We are from time to time issuing technical bulletins or technical messages highlighting technical news, technical advice or general information. Please look into the archive below.
190831 - Upgrade you old FAS Converting Machinery panel to new touchscreen panel
FAS Converting Machines are built to last long but eventually some parts become obsolete. Particularly in the area of PLC and electronics. An example is the operator panel which wear out after many years of usage.
Older panels are not available from the manufacturer anymore.
We can now provide operator panel upgrades to many of our machine types.
We have developed upgrade kits which includes the latest Mitsubishi touch panels complete with pre-loaded communication program to the PLC and the necessary cables and fittings.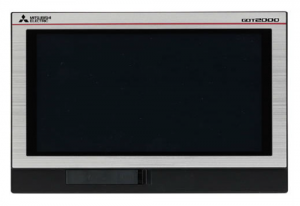 If you find this interesting, please contact us here.
We will need the machine number, old panel model and PLC type,
Upon your request we will send you a quotation and lead-time for delivery.