Welcome to our Service Team

FAS Converting Machines are built to provide reliable production capacity for many years.
We at FAS Converting are dedicated to support you and your machines by supplying technical support expertise, spare parts and upgrades to make sure you can produce your products with a high efficiency and excellent quality. Below you can find our team of experts, a growing group to support you.
We are here for you, and we look forward to support you!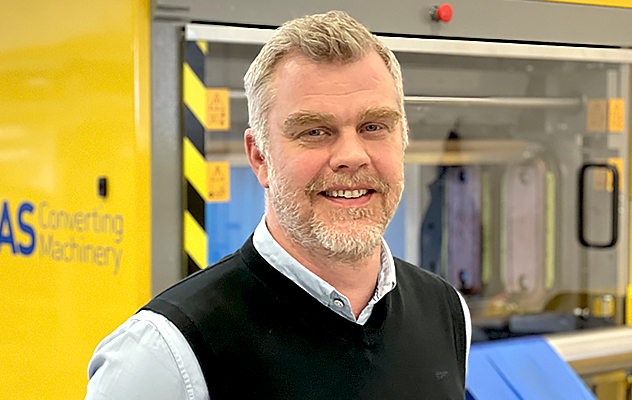 Magnus Ibertsson
Service Team leader
FAS Converting Machinery AB
Rolf Gustavsson
Service Engineer
FAS Converting Machinery AB
Morten Severinsen
Service Engineer
FAS Converting Machinery AB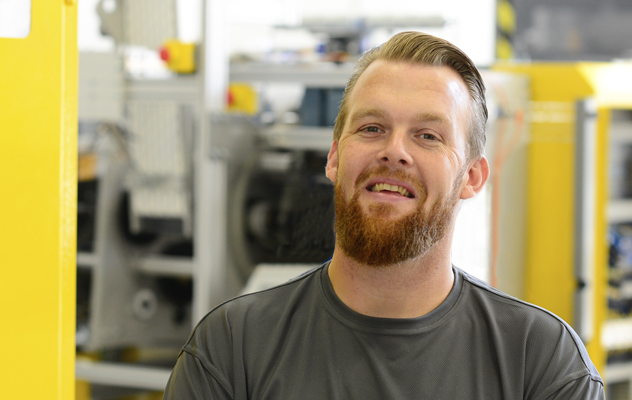 Pathrick Broholm
Service Engineer
FAS Converting Machinery AB
Joachim Baier
Technical Account Manager North America
FAS Converting Machinery AB
Emilio Rascionato
Spare parts and technical support North America
FAS Converting Machinery AB